Discover our local and global investing projects
Consumer Product Manufacturing
Green Power Project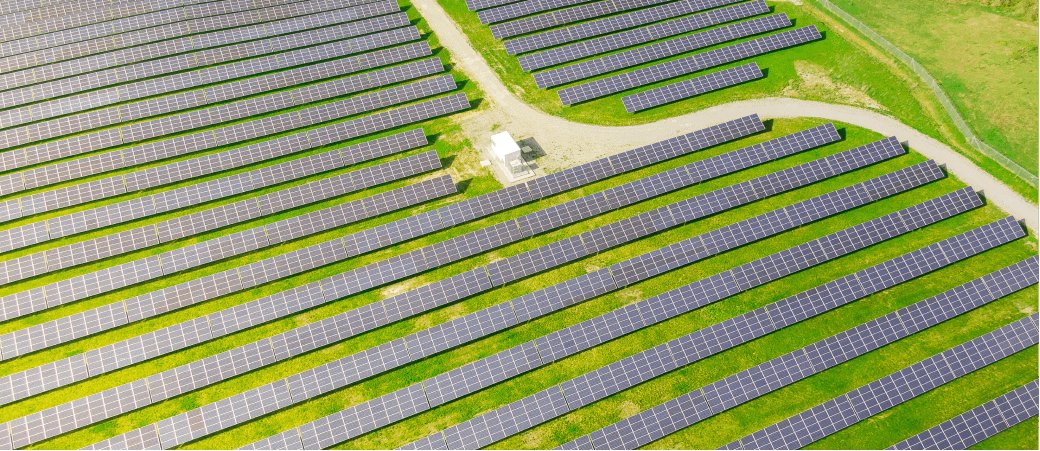 Located in the Mariel Special Development Zone, constructed on an area of 33.6 hectares, with an installed capacity of 23.13 MWp and an on-grid capacity of 20 MW.
Explore more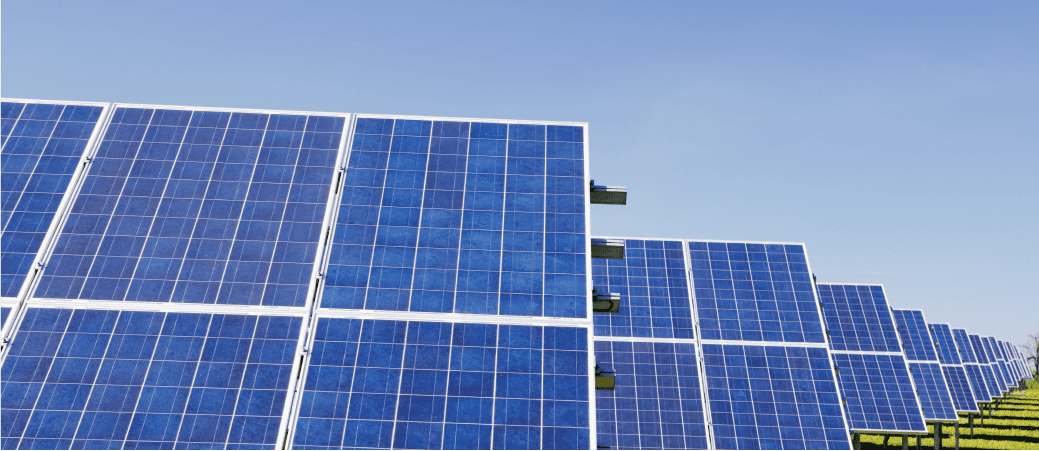 Thai Binh aims to continue investing in renewable energy beyond the first park, with an expected capacity of 100 MW by 2024.
Explore more
Benefits of investment in Cuba
Our Business philosophy values sustainable development, environmental stewardship, and adherence to the law:
01
Thai Binh always invests in green energy sources for our manufacturers.
02
Apply advanced technology.
03
Commitment NOT to discharge solid waste, liquid waste, untreated exhaust gas into the environment.
04
Prioritize the use of recycled and environmentally friendly products for raw materials.