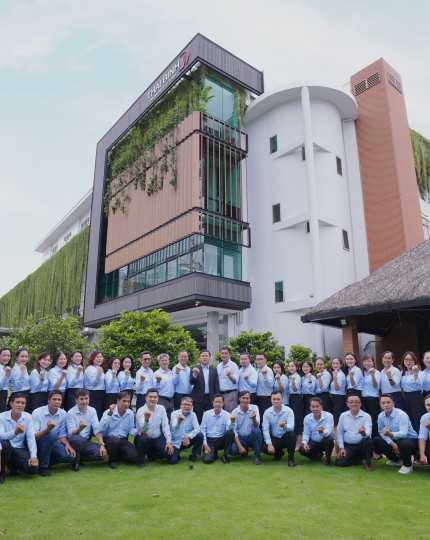 A PLATFORM FOR
YOUR CAREER ADVANCEMENT
ThaiBinh Corporation, where you can
Nurture

integrity, dedication, creativity

I. Foundational Development 
Originating from a family business with over 30 years of experience and evolution across generations of employees, we prioritize nurturing and congregating ambitious, aspirational members. Integrity, dedication, and creativity guide us. We believe in the boundless potential of human development, aiming to uncover the intrinsic strength within each individual, thus unlocking and elevating the value of Vietnamese human resources.

II. Aspirations
With an ambition to be among the best places to work in both Vietnam and Cuba, we've adopted a mission: "Vietnamese Talent Building a Vietnamese Brand". This aligns seamlessly with Thai Binh Corp's mission to "Introduce Vietnamese Products to the World, contributing to the establishment of a recognized Vietnamese brand."

III. Leadership and Innovation
We continually adopt a pioneering mindset, embracing challenges and crafting innovative strategies and human resources solutions to propel Thai Binh Corp swiftly on its path to realize the century dream of a sustainable Vietnamese enterprise.

IV. Our Commitment
Through relentless effort and unwavering commitment, we are constructing a team wherein every ThaiBinh-er is a fulfilled talent. A place where everyone can be true to themselves, shine within their individual value aligned with our collective ones, and create accomplishments that contribute to the development of the community and society at large.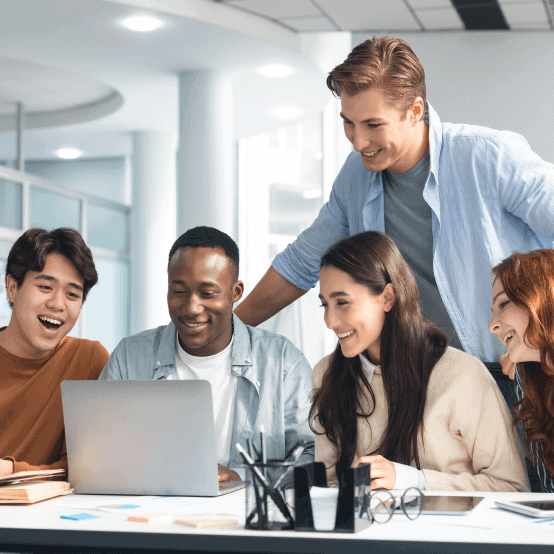 Recruitment Process
Apply
Apply your CV to showcase your professional and your suitable role.
Interview
Let us understand your interests, experience, and motivation to support you develop a right ability with the role you are applying for.
Assessment
Be going to define your ability and value clearly
Announcement
An official result notification will be sent to your email. Please check your email.
Contract
Congratulations! We are excited to have you become the ThaiBinh-er.
The Culture at Thai Binh Corporation
At Thai Binh, we foster a welcoming and harmonious environment. We value and respect the uniqueness of every individual, believing that you will continually mature, learn, and evolve. We are committed to facilitating all the necessary conditions to help you reach your objectives, with the philosophy, "You're not just an employee; you're a member.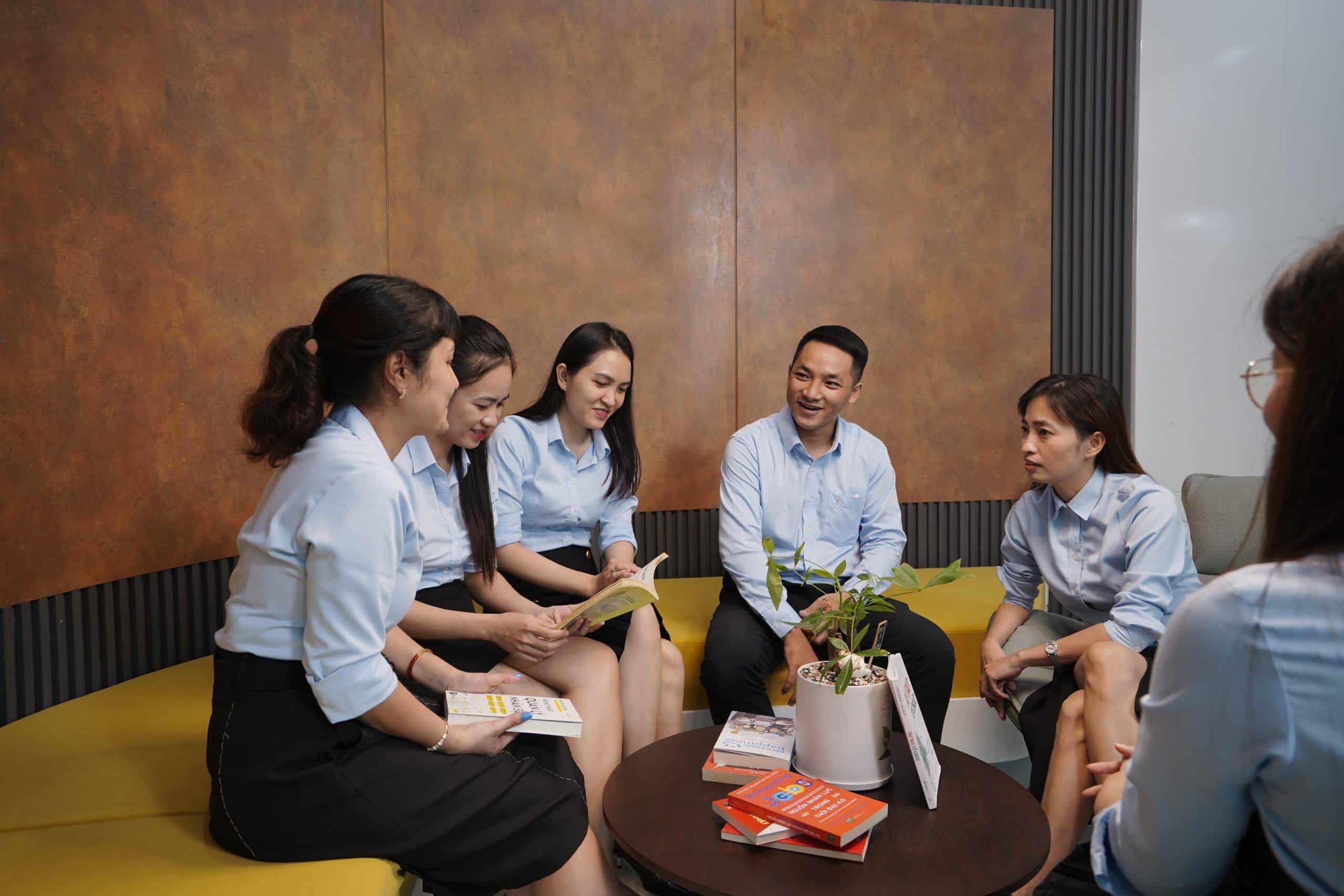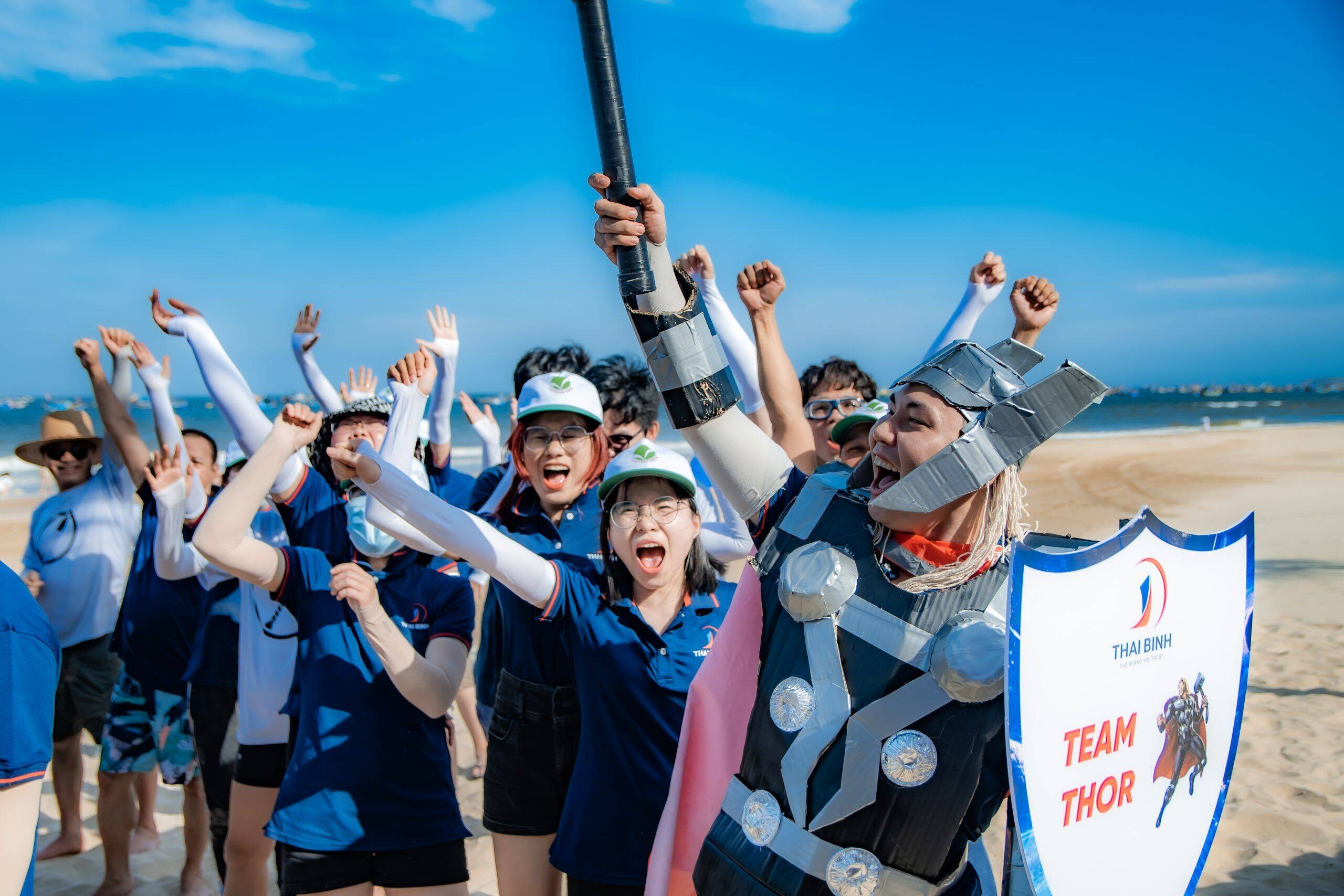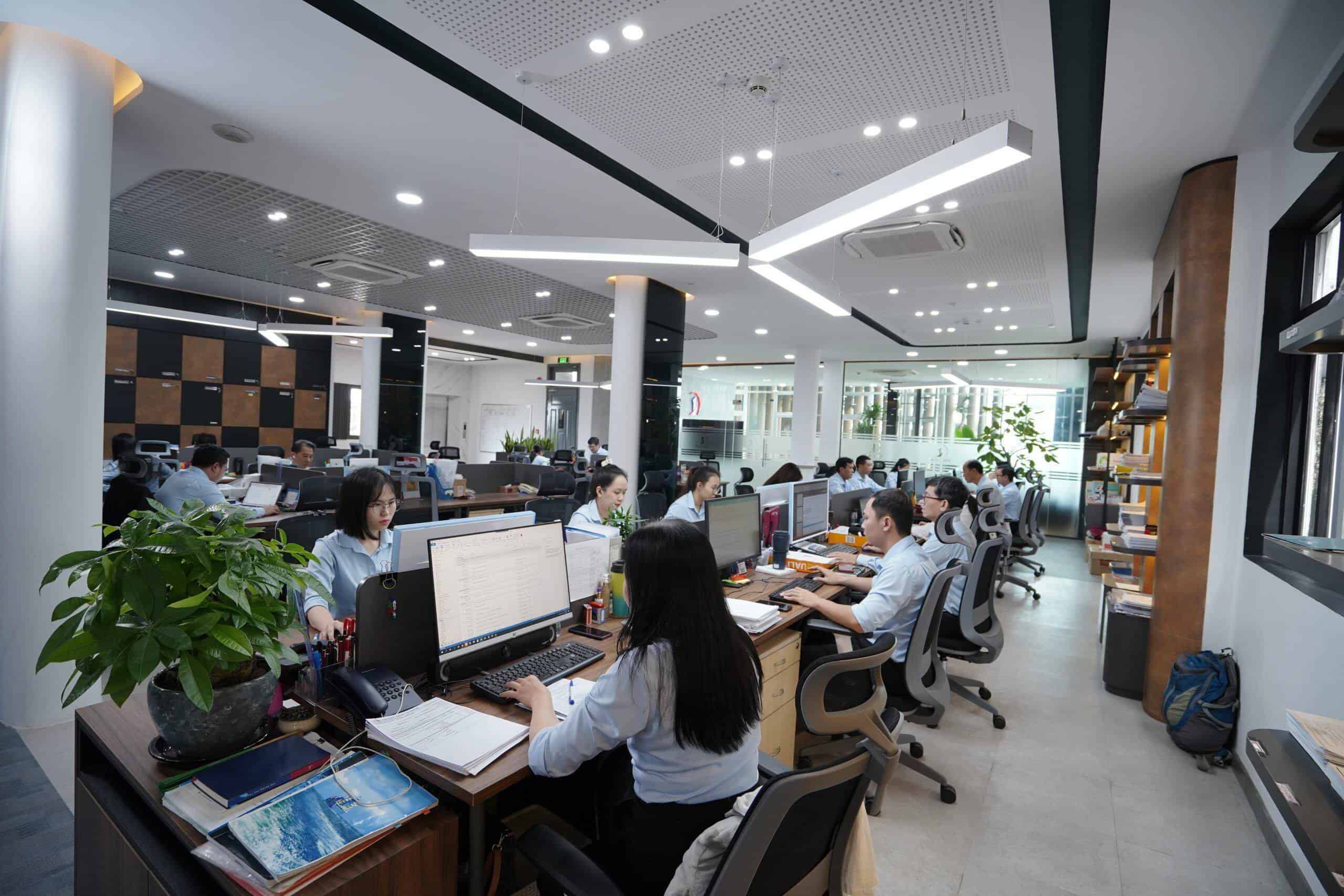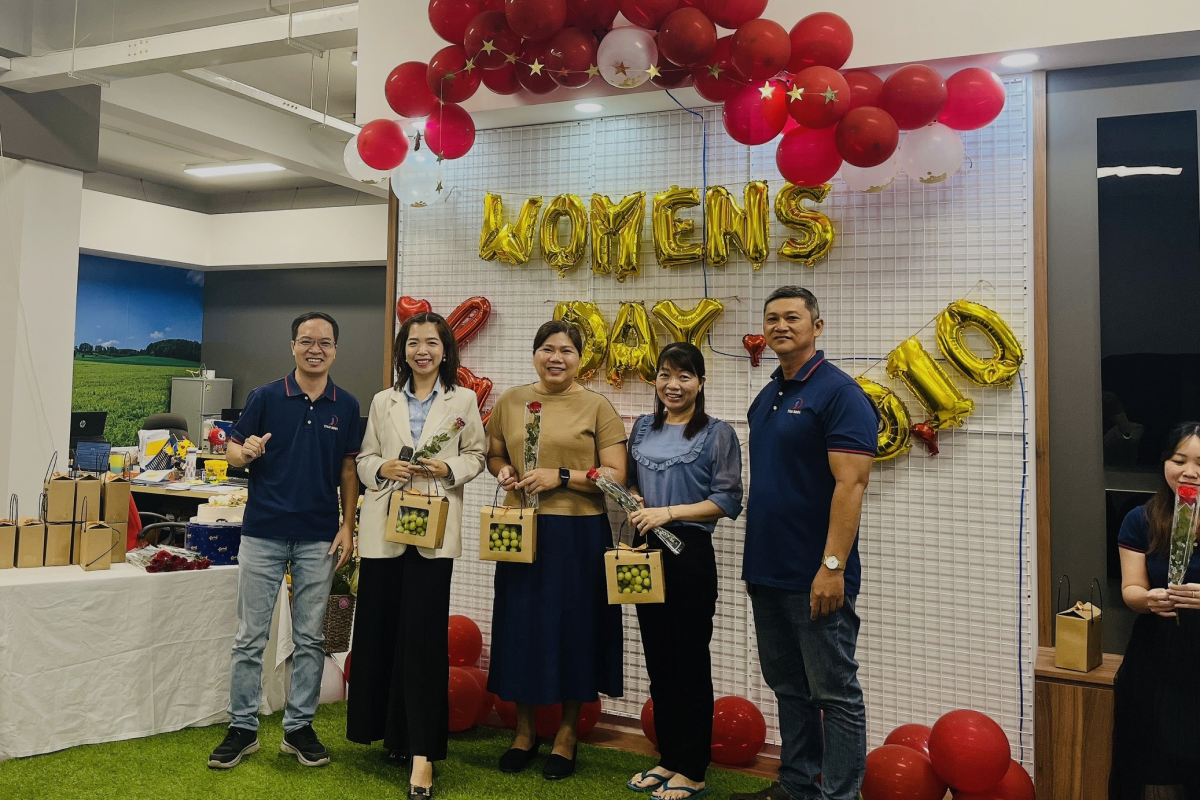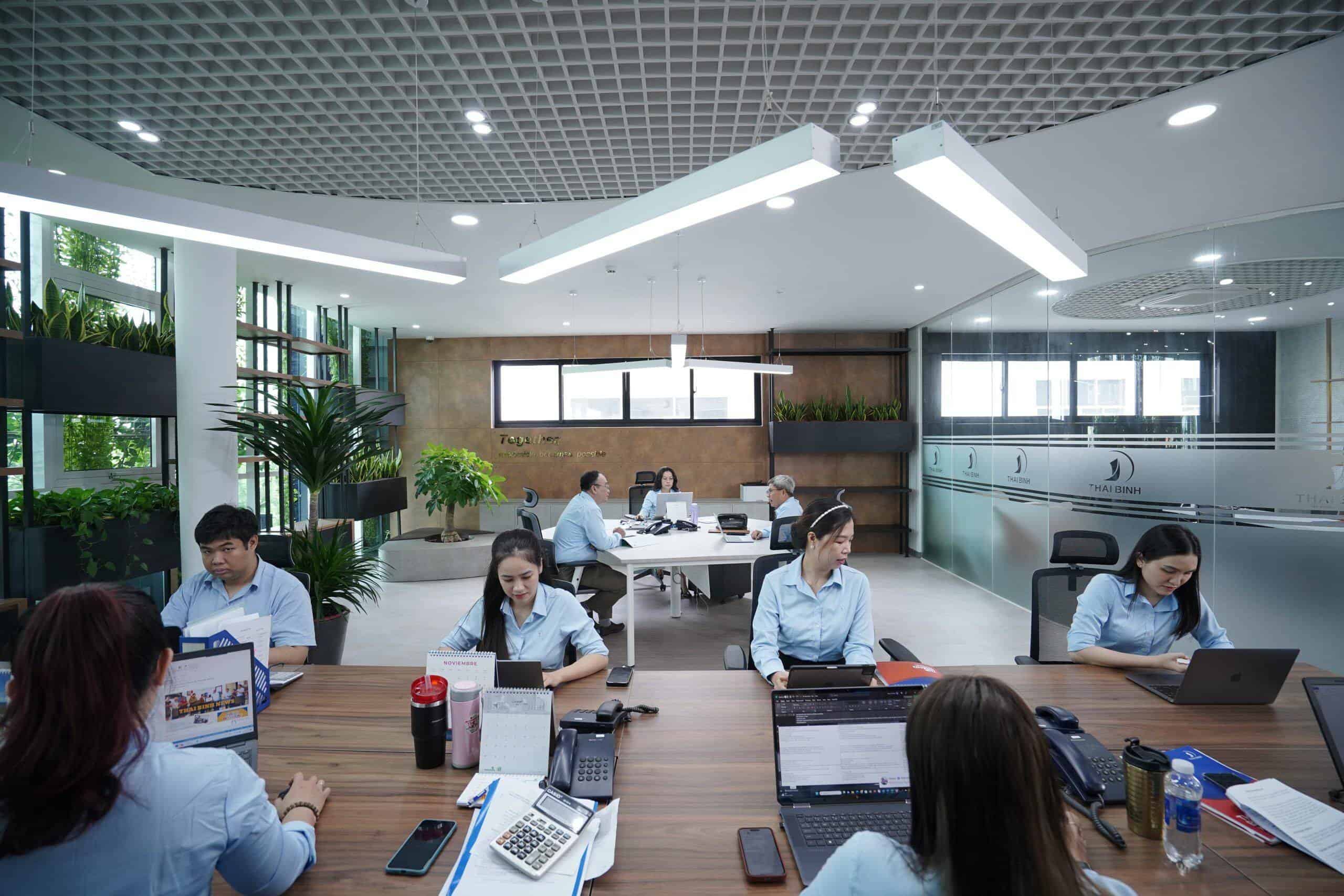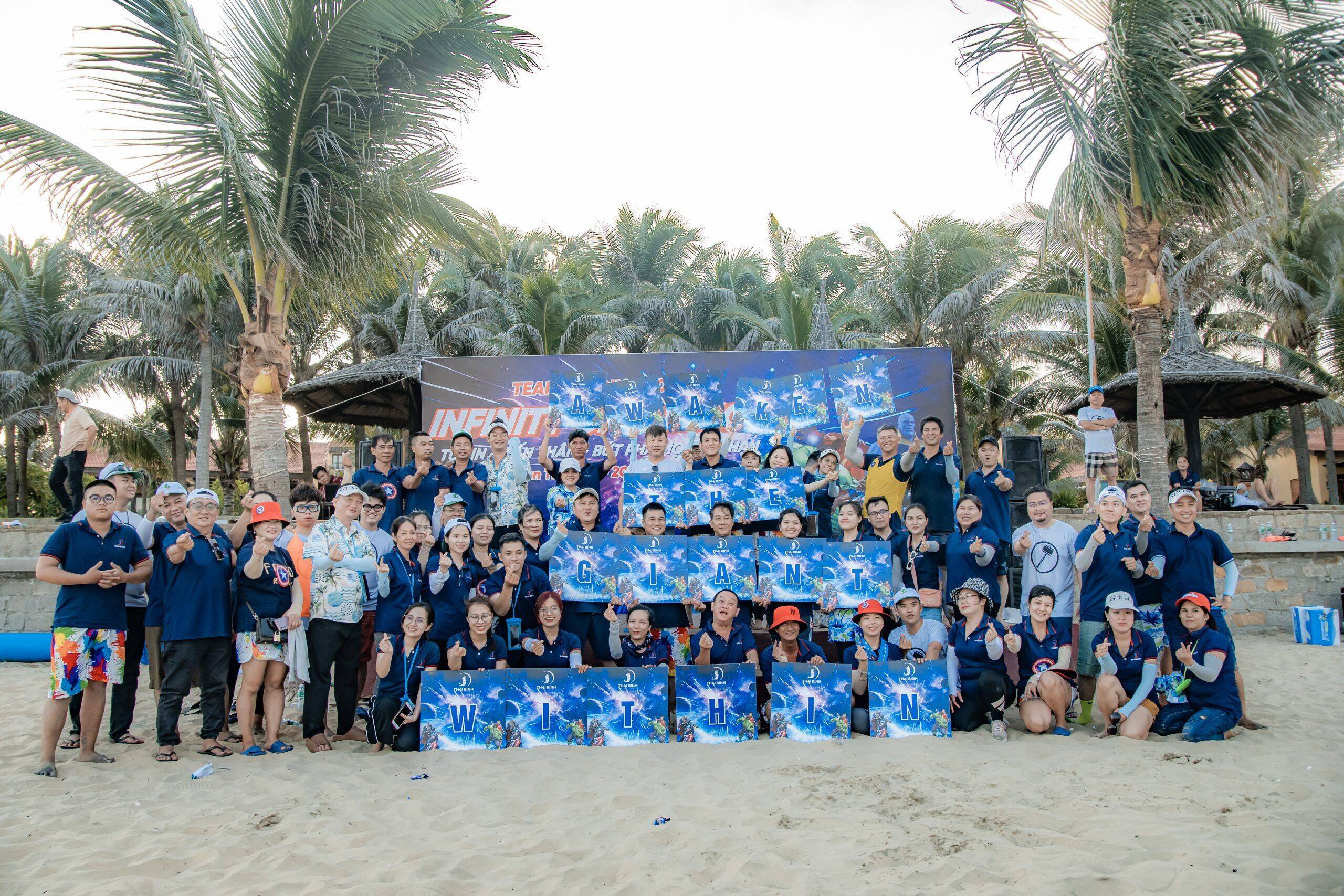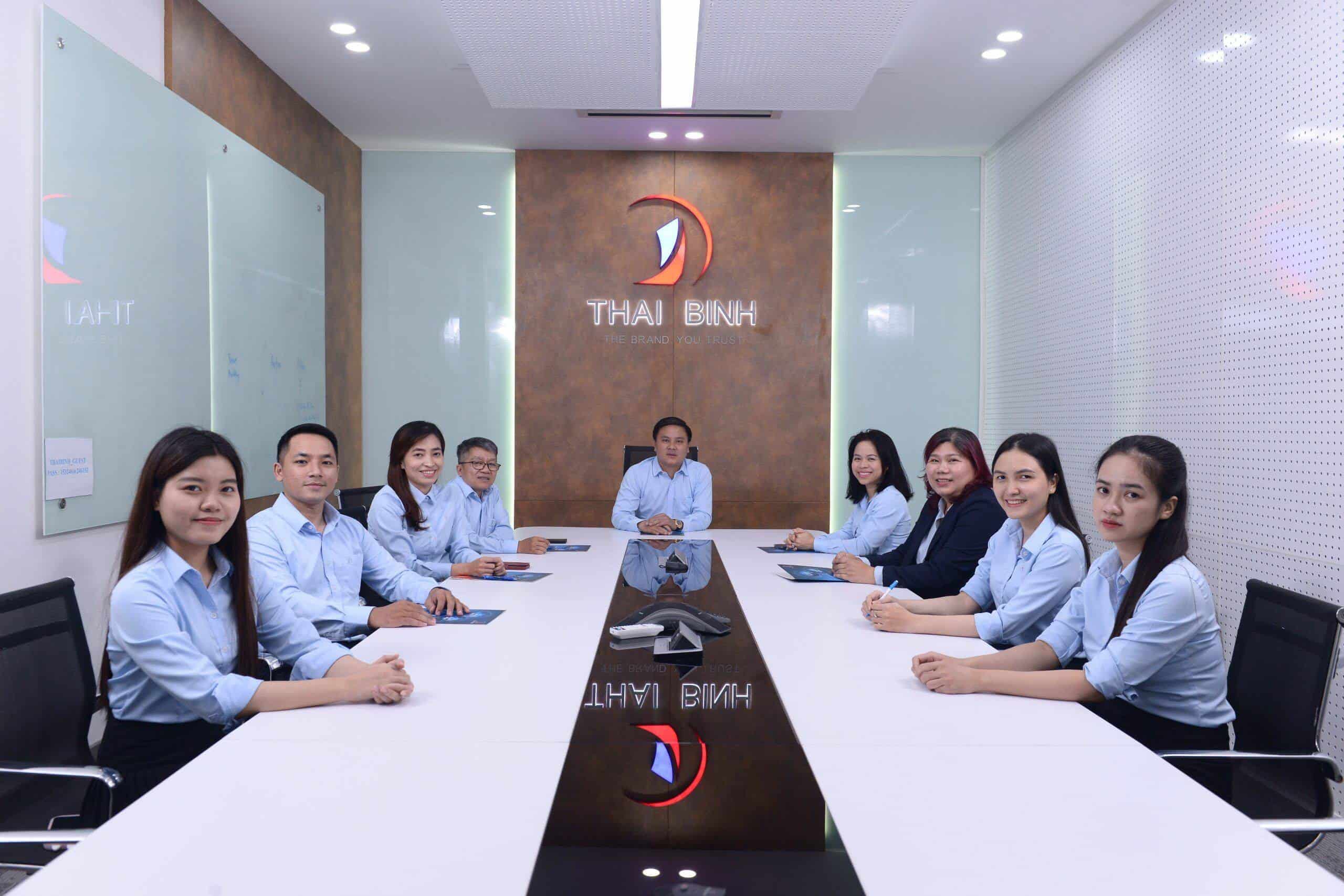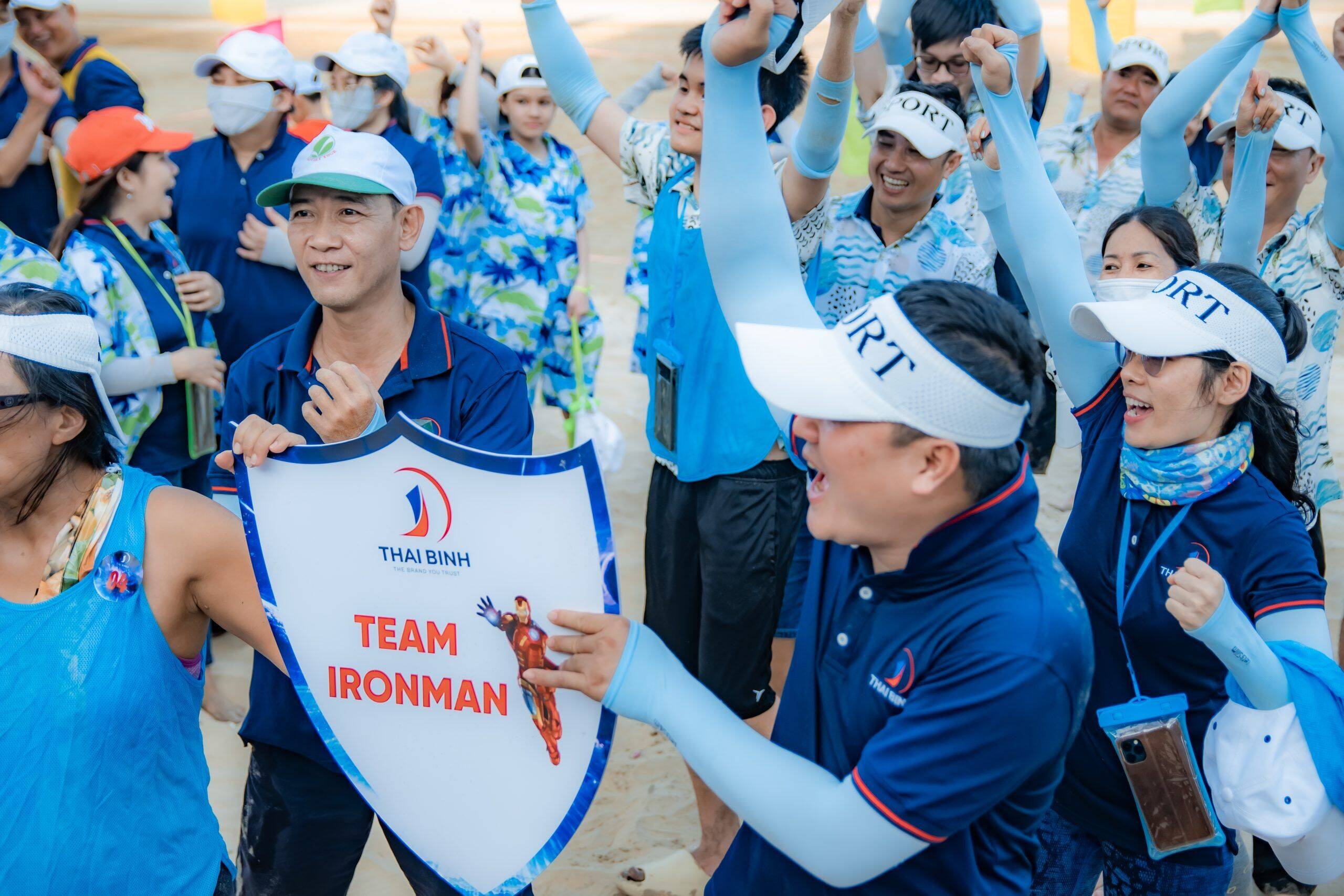 Prioritizing Employee Well-being and Benefits
We hold our employees' physical and mental well-being in the highest regard. Explore our comprehensive benefits package, encompassing rewards, healthcare, family care, insurance, cultural engagement, learning opportunities, and beyond.
Free lunch
Medical Insurance
Annual Vacation
13th Month Salary
Achievement Rewards
Other Allowances