The potential of the Latin American and Caribbean markets
Vietnamese businesses in recent years have been facing many difficulties as key export markets such as the United States, Japan, and the EU are heating up day by day. Specifically, Vietnamese goods compete with many strong competitors and further face barriers from increased protection and tariff barrier systems. In that context, the Latin American-Caribbean market is gradually "catching the eye" of Vietnamese companies due to the advantage of a large population (nearly 700 million people) and product requirements that are not as strict as the other markets in developed countries. Therefore, penetrating this potential market will help reduce the pressure of dependence on current key export markets and enhance the position of Vietnamese businesses.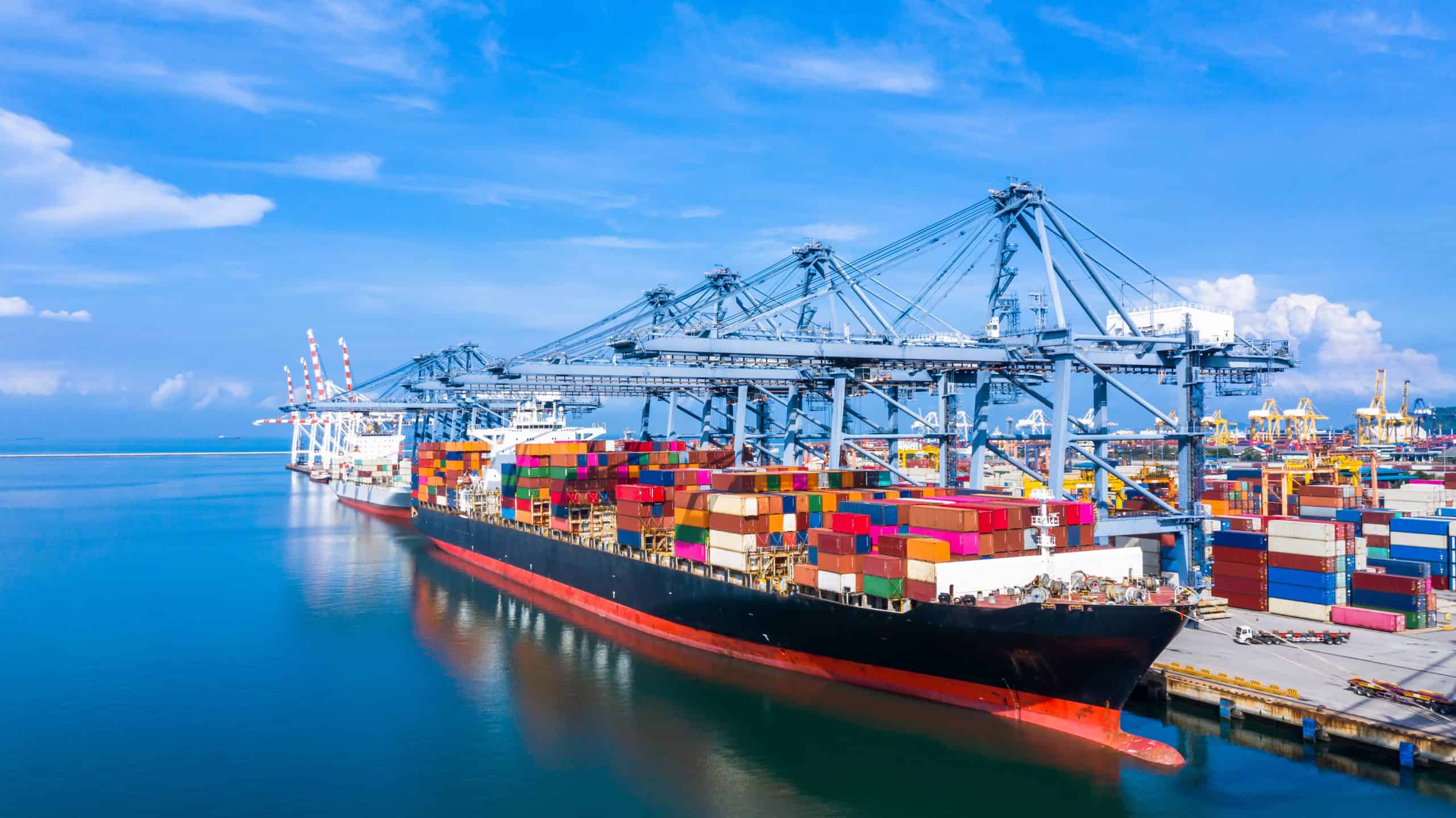 The positive economic-political relationship between Vietnam and the Latin America-Caribbean bloc has also suggested many business opportunities. Both parties are implementing trade agreements to create leverage for economic, trade, and investment relations, including CPTPP, VCFTA, and the trade agreement with Cuba. According to economic experts, the trade and investment policies of both Vietnam and countries in the Latin America-Caribbean region have had many innovations in the direction of market opening and facilitating multidimensional relations under international law. That reflects the trade turnover between Vietnam and the Latin American and Caribbean markets in 2021. In particular, turnover achieved very high growth, with Colombia reaching 674.7 million USD (up 41.5%), Peru gaining 633.7 million USD (up 62%), and Panama hitting 465.6 million USD (up 45.5%).
Although it opens up many opportunities, there are also many challenges such as geographical distance, etc., which are still obstacles for many businesses that want to penetrate and develop in Latin America and the Caribbean. Specifically, an unfavourable location leads to high transportation costs and reduces the price competitiveness of goods. Realizing this, Thai Binh has gradually turned around the "difficulty" by approaching and building its position in Cuba, the gateway to the Central American and South American markets. With 25 years of experience in trade and production fields within this island nation, Thai Binh has enough resources to break through the journey and conquer neighbouring markets.
Thai Binh affirms its position in Cuba, opening the door to the "promised land"
When assessing the potential of Cuba as a bridge to the Latin American and Caribbean markets, many businesses will feel quite hesitant because the island nation's population is not too large (about 11 million people), and the economy and politics also have definite differences compared to Vietnam. However, Thai Binh sees opportunities even in what seem to be challenges: the population is not too large, so it will not require too large a scale of trade and investment to gain market share. Based on research, the Thai Binh team found that Cuba imports many consumer goods, so Cuban businesses are gradually shifting to prioritize purchasing domestically produced goods instead. This new consumer trend is both a challenge and an opportunity for Vietnamese firms. Particularly for Thai Binh, this change is the appropriate condition for businesses to switch from pure export and trade to production in Cuba.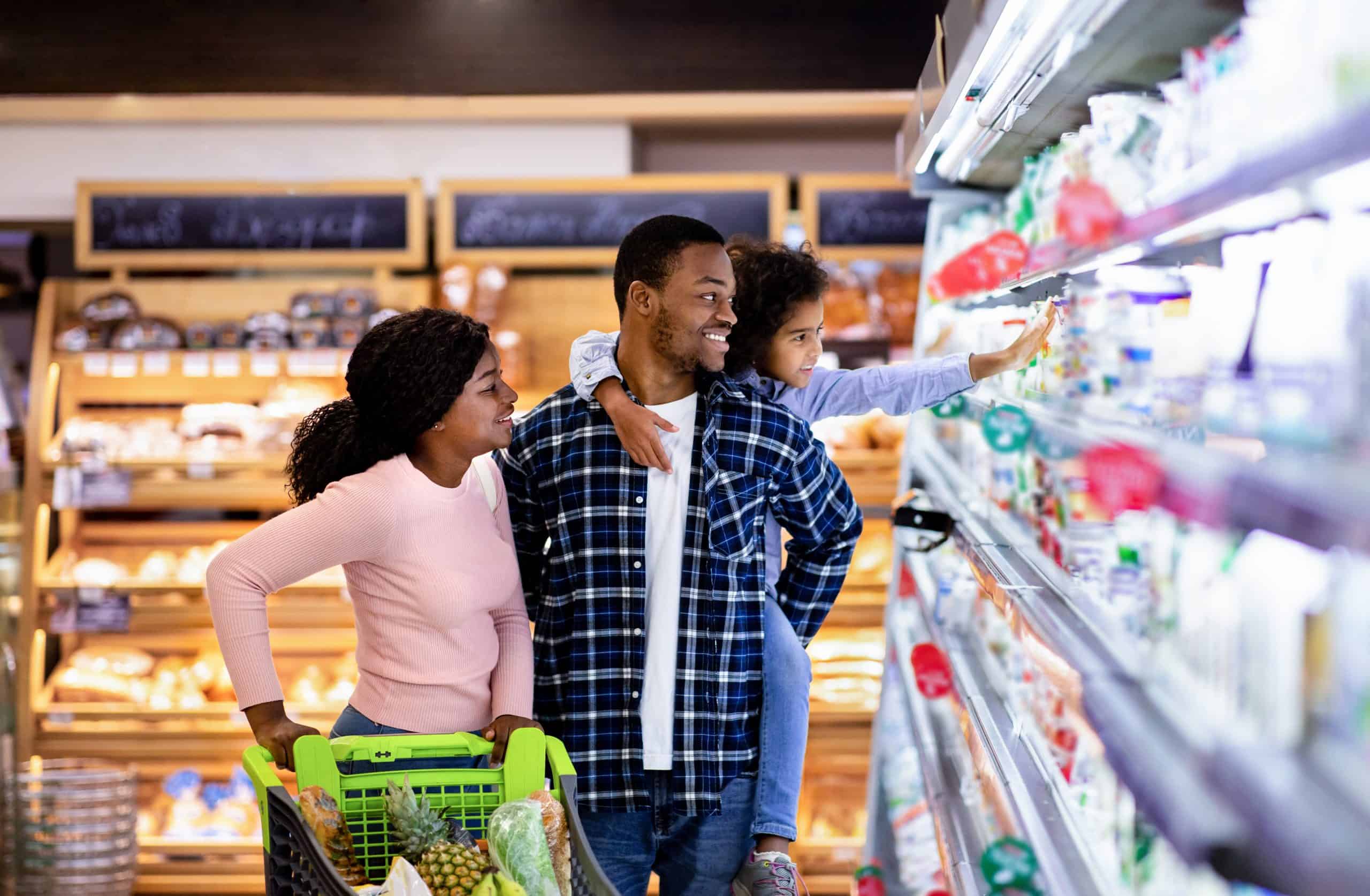 Politically, the close relationship between Vietnam and Cuba is fertile ground for businesses to sow seeds and reap rewards. Vietnam is currently the largest foreign investor in Asia and Cuba. The Vietnam-Cuban Trade Agreement, signed on November 9, 2018, and officially effective April 1, 2020, has set out many preferential trade commitments, bringing benefits for businesses in two countries. According to this agreement, the two sides commit to eliminating or reducing taxes on nearly 100% of products transferred from each other's markets within five years. That is a stepping stone to help Thai Binh continue to expand commercially, maintaining the position it has built over the past 20 years.
In 2014, after passing the new Foreign Investment Law and announcing the inauguration of the Mariel Special Development Zone, Cuba adjusted many policies more liberally to improve the investment environment. To encourage the development of the Mariel Special Economic Zone, Cuba has an attractive tax exemption policy for investors in consumer goods production, biotechnology, pharmaceuticals, and other fields.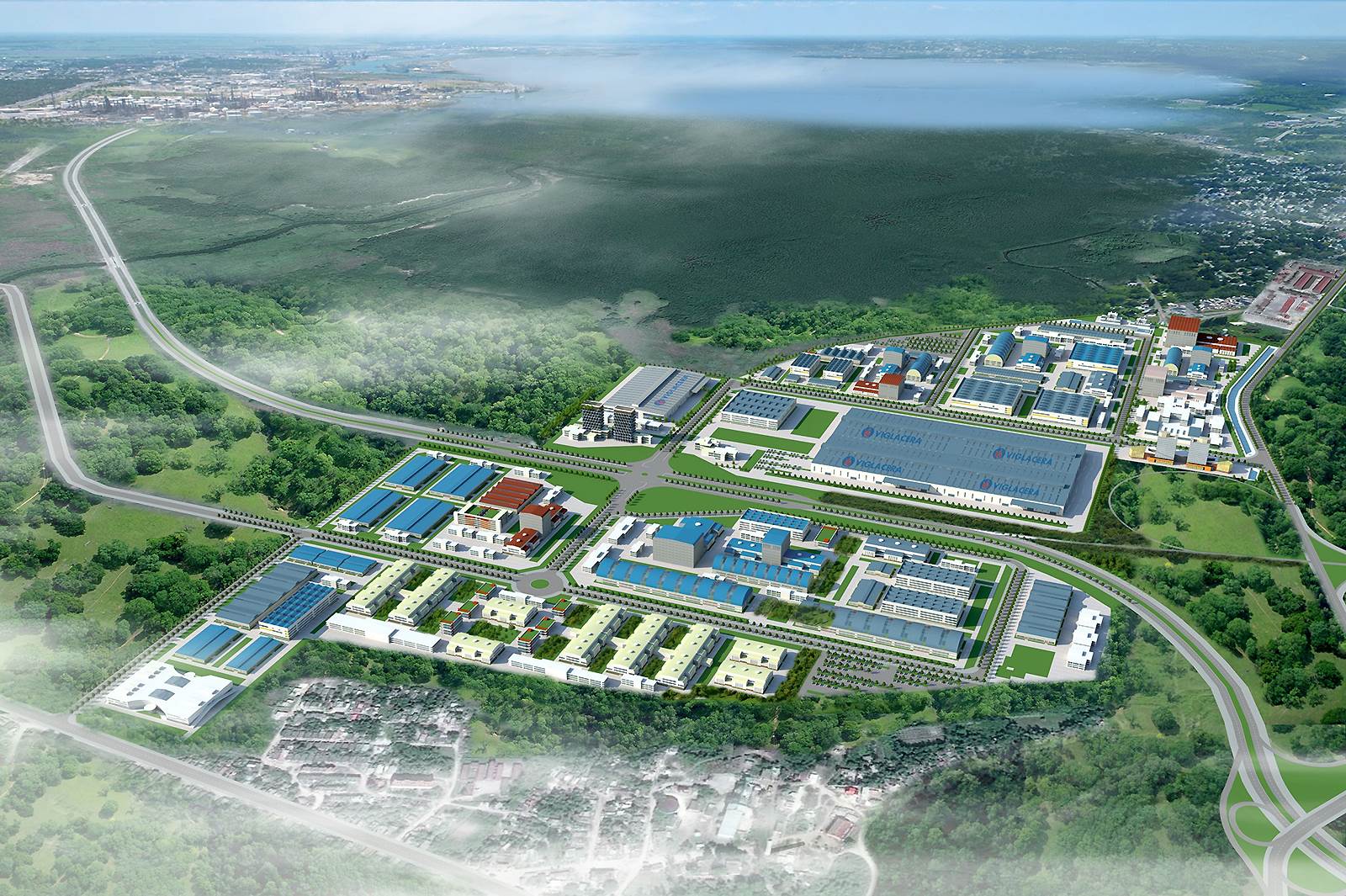 Grasping the opportunity, Thai Binh officially entered the production investment segment. From 2019 until now, Thai Binh has continuously put into operation three factories:
Thai Binh Global Diaper and Sanitary Napkin Factory: Built to meet the needs of Cuban people for sanitary napkins and diapers.
SUCHEL TBV Detergent and Liquid Detergent Production Factory: Joint venture project between Nexus Cuba Industrial Trading Joint Stock Company and Thai Binh Detergent Joint Stock Company (a member of Thai Binh Group). The factory aims to serve 100% of the laundry detergent and liquid detergent needs of Cuban consumers and export products to countries in Latin America and the Caribbean region.
TBD Solar Power Park: Belongs to Thai Binh Green Energy Investment Joint Stock Company (TBGP) with an installed capacity (DC) of 23.13 MWp and a grid capacity (AC) of 20 MW. That shows TBD Solar Park has contributed actively to Cuba's industrialization and modernization.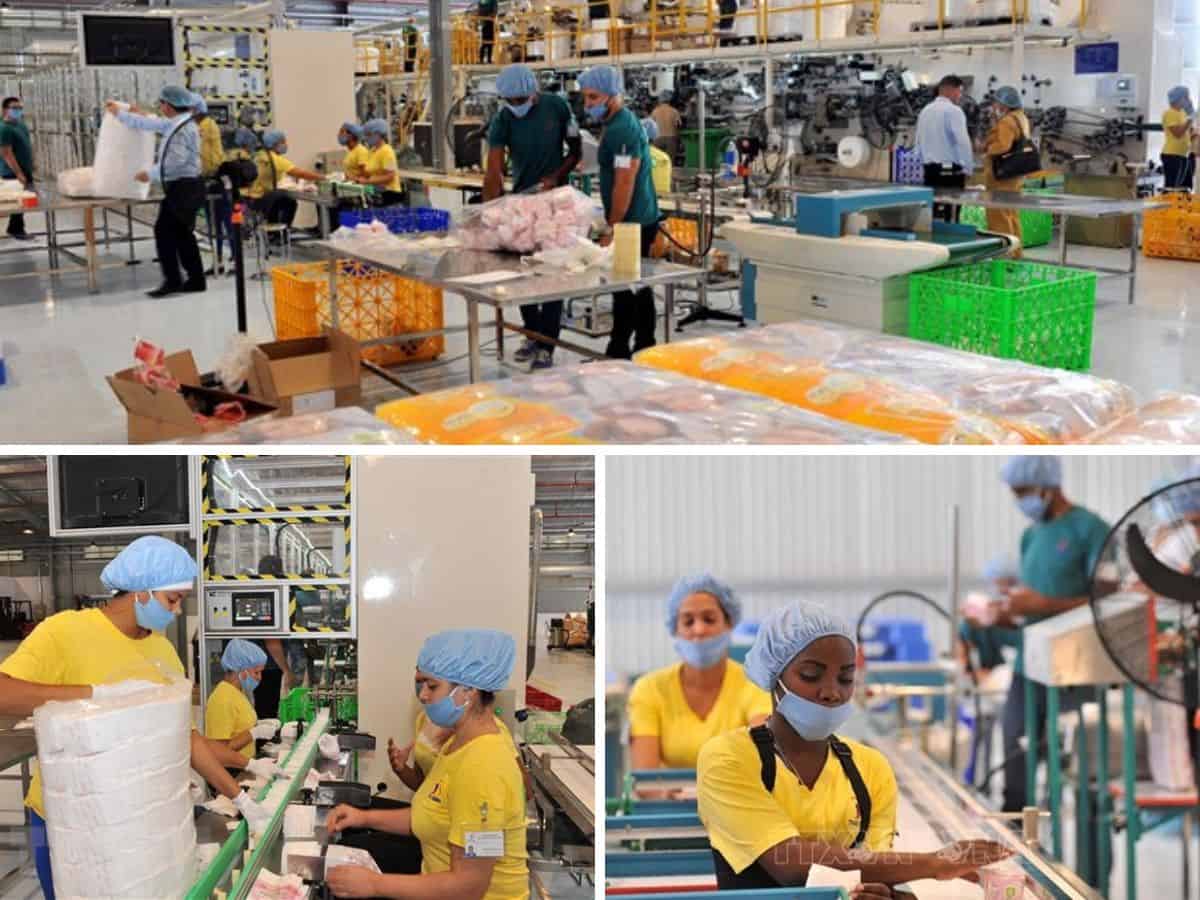 With the successful operation of production plants and energy parks, Thai Binh has overcome the challenges of geographical distance to get closer to Latin America and the Caribbean. Specifically, a factory located in Cuba will help products reduce shipping costs and increase price competitiveness. Furthermore, building its factory supports Thai Binh to be proactive and conveniently adapt products to suit the tastes of the Cuban people, as well as expand production scale to meet consumer demand in the Latin American and Caribbean markets.
Achieving significant success in the "promised land" will undeniably require a lot of adaptive efforts and perseverance from the Thai Binh team. But with particular steps from now on, Thai Binh's future journey promises to fully exploit its potential and reap worthy results in the Latin American-Caribbean market.
Overall, the Latin American and Caribbean market, with its large population, diverse demand for goods, and signed trade promotion agreements, has helped this region become a bright spot in the eyes of many investors and businesses. Karma. Although there are still challenges, if we seize opportunities and flexibly change according to socio-economic conditions, any difficulty can transform into potential. Thai Binh's current success is an affirmation of the great potential of the Latin American and Caribbean markets if approached and developed in the right direction.