Aspiration kindled: From leading in the Cuban market to conquering the Latin American and Caribbean region
Published: 07/10/2023
After a 25-year journey of entry and establishment in Cuba, Thai Binh has accomplished notable achievements. With a strong foundation and a commitment to innovation, we are determined to sustain and expand our presence in the Latin American and Caribbean region.
25 years – A Pioneering Journey
Since 1998 until now, Thai Binh has consistently been a trailblazer in the field of commerce among Vietnamese businesses operating in Cuba. Starting with the 'in-bond' sales method, where goods are offered at foreign customs warehouses, Thai Binh gradually built a reputation that enabled them to invite Cuban business delegations to Vietnam for purchases. Furthermore, Thai Binh established its own brand chain, TB, which includes a diverse range of high-quality products such as TBV, TBHome, TBKids, TBCare, TBFood, and Vacasa, all of which have left a lasting impression on the minds of consumers. To this day, Thai Binh continues to be a major contributor to Vietnam's export market to Cuba.
In 2014, Cuba introduced a new Foreign Investment Law and announced the inauguration of the Mariel Development Zone. Thai Binh embarked on a determined transition towards a new field, demonstrating unwavering commitment and effort. This led to obtaining the necessary permits, initiating construction, and officially launching the factory in 2019. The company introduced the TB Kids and TB Care brands, specializing in the production and distribution of products such as diapers for both children and adults, daily sanitary napkins, and wet wipes. In 2022, the Thai Binh Group continued its journey by introducing the STB brand, featuring liquid laundry detergent and cleaning products manufactured by Suchel TBV S.A, a joint venture between Thai Binh and Nexus S.A.
The establishment of manufacturing plants in Cuba serves a dual purpose by removing geographical barriers for the Latin American and Caribbean regions and simultaneously optimizing production costs while enhancing product competitiveness. Investment in high-capacity factories aims to harness export potential in neighboring countries. Diversifying fields of operation reflects an innovative spirit and underscores a dedication to crafting high-quality products that satisfy customer demands.
With a keen awareness of government policies in Cuba and consumer trends, Thai Binh has made significant investments in clean energy. In 2023, the 'Guajaibón Solar Energy Park, TBD 20MW' officially integrated into Cuba's national power grid, representing the fruitful collaboration between Thai Binh Corporation and DTCons. This strategic move is an integral part of Thai Binh's core business activities in Cuba, demonstrating a strong commitment to Cuban modernization efforts.
Prepared for the Expansion into the Latin American and Caribbean markets
In addition to maintaining its existing achievements, Thai Binh has been progressively advancing towards expansion into the Latin American and Caribbean markets. Notably, the company has made strategic shifts to align with this direction.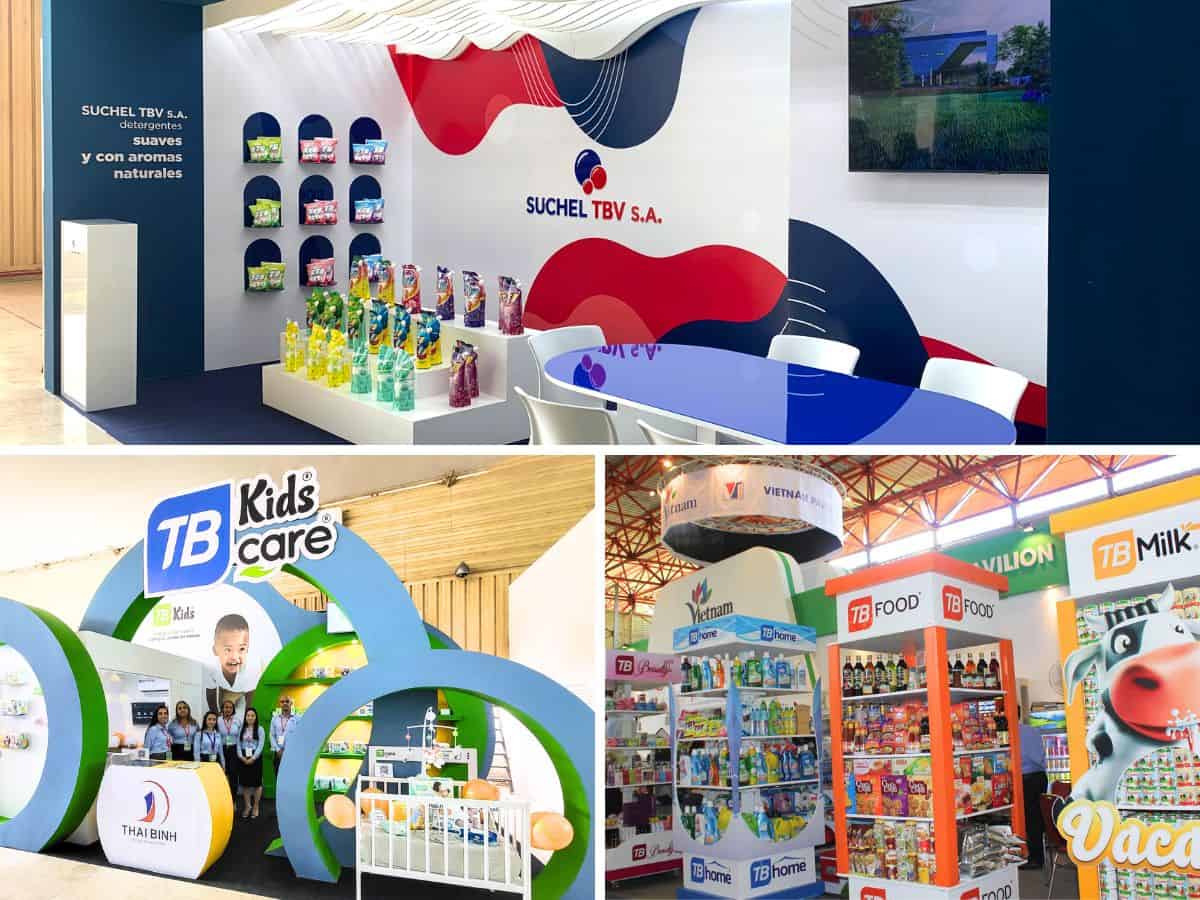 In the upcoming phase, Thai Binh will focus on diversifying both the breadth and depth of its product lines. In terms of breadth, the company aims to concentrate on researching and experimenting with new products, developing various categories and industries to meet the diverse needs of customers, particularly in Cuba and the broader Latin American region. Regarding depth, Thai Binh will continue to improve the quality and features of its existing products, offering eco-friendly options to support sustainable business growth. This step is crucial, as expanding into new markets requires significant investments in resources, including personnel, finances, and product supply capabilities. Establishing a solid presence in Cuba is a critical foundation for Thai Binh as it continues to conquer neighboring markets.
Apart from diversifying their product range, Thai Binh has outlined a strategy for expanding its wholesale, retail, and e-commerce distribution channels. The recent establishment of manufacturing facilities has significantly increased its product supply. Therefore, research and development of distribution networks to ensure prompt delivery to consumers have become essential steps for sustainable growth. This strategy also helps Thai Binh accumulate vital experience for entering the Latin American and Caribbean markets in the near future.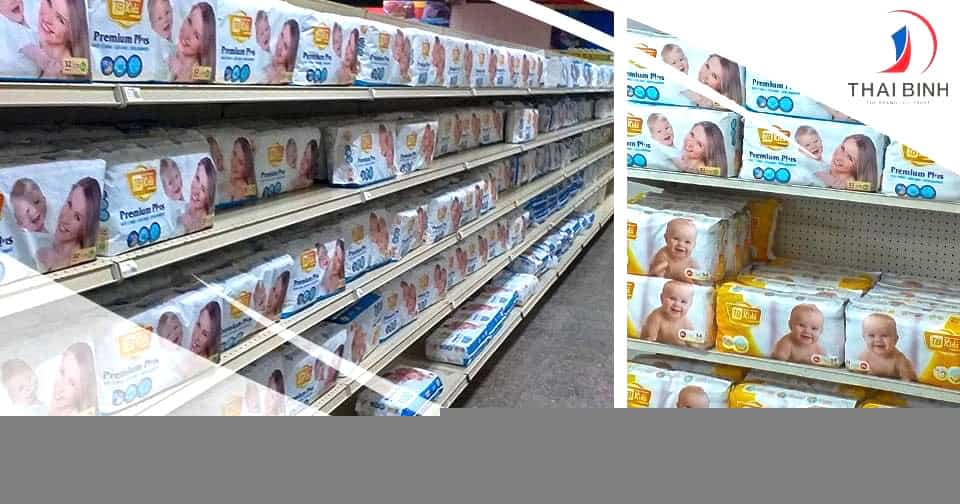 In addition to resource readiness and expertise building, Thai Binh remains highly attuned to changes and emerging trends, consistently seeking opportunities for advancement. Collaboration and cooperation with other businesses are highly valued, as they work together to progress on this upcoming journey.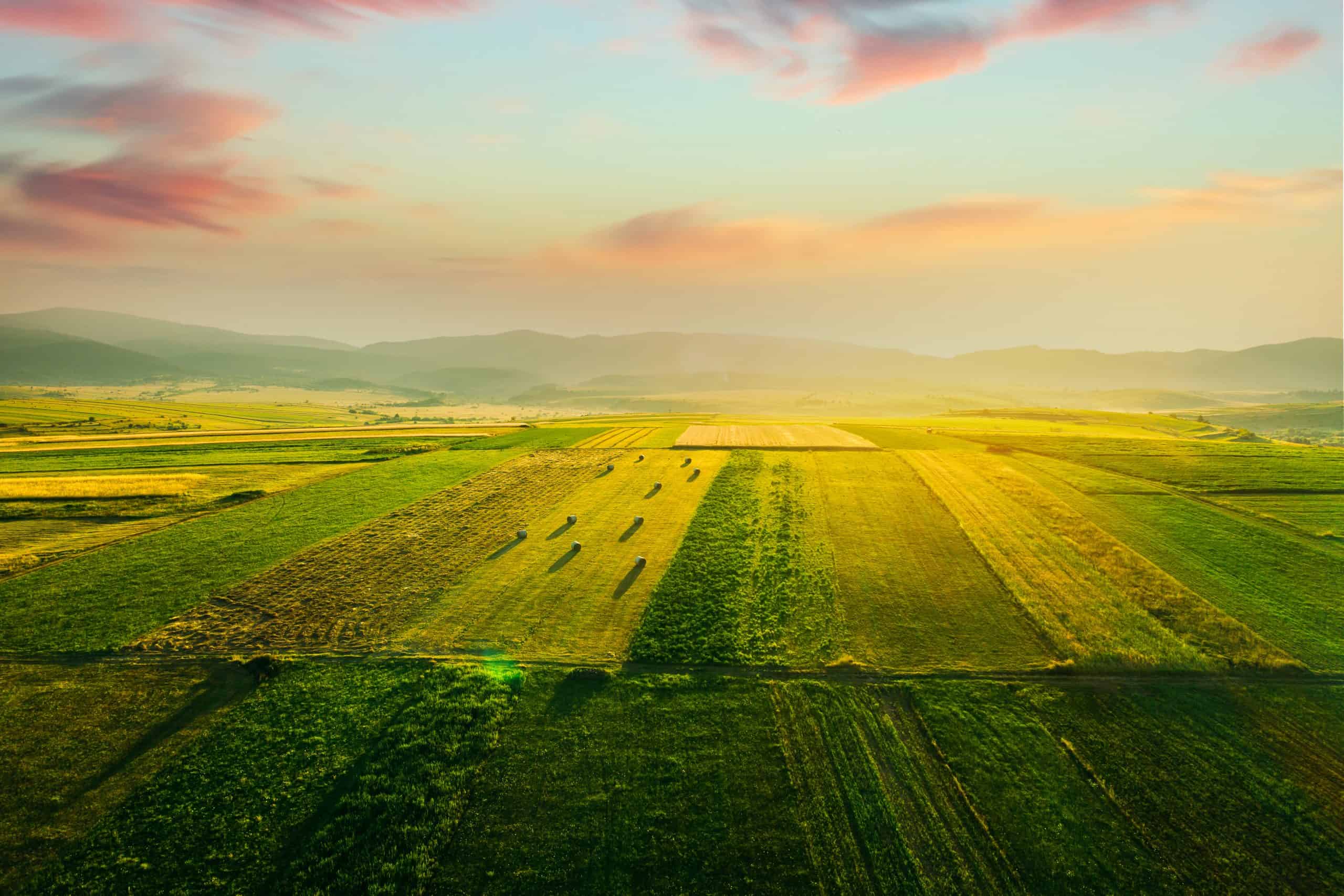 It won't be long before the Thai Binh brand leaves a mark on the Latin American and Caribbean markets. With unwavering determination and a cohesive approach from planning to execution, Thai Binh's quest to conquer these new territories is poised for well-deserved success.